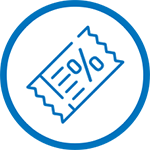 Offer promotional sales to first time buyers or to those that join your mobile list.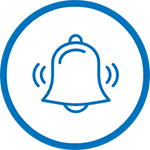 Send alerts to existing customers on new sales and new products for them coming back for business.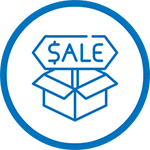 Get rid of your old inventory but sending out a "clearance sale" text message to your mobile database.