For many real estate agents, text marketing for real estate seems like an overwhelming concept. But actually, it's the simplest method to generate exclusive leads almost instantly. If you want more mobile leads, you might want to read to the end. SMS marketing is a goldmine for your real estate business.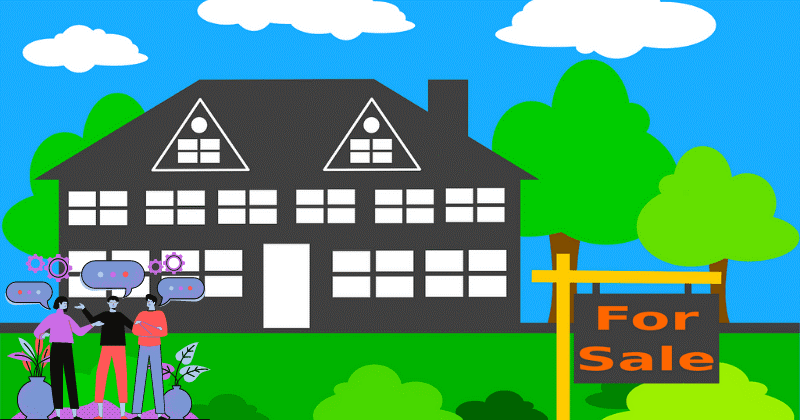 Before we dive into text marketing for real estate, let's see what it is.
What Is SMS Marketing?
Text message marketing or SMS marketing is a permission-based form of marketing. A permission-based marketing method is where customers give their explicit permission to receive marketing messages. They have to allow you to market to them directly in their inbox. Customers consent to receive these marketing messages when they subscribe to your text marketing list. It could be via contest entries, online opt-in forms, or by texting a keyword to a shortcode.
Real estate is one of the most competitive markets. That means getting a qualified real estate lead takes a lot of effort, long hours of cold calling and prospecting. In such a competitive space, it takes a special kind of person to succeed.
The good news is, short message service (SMS) marketing has changed the whole real estate marketing game. Experts say text marketing is no longer a luxury but a necessity for real estate businesses. Read to the end to learn about text marketing for real estate and how to get started the right way.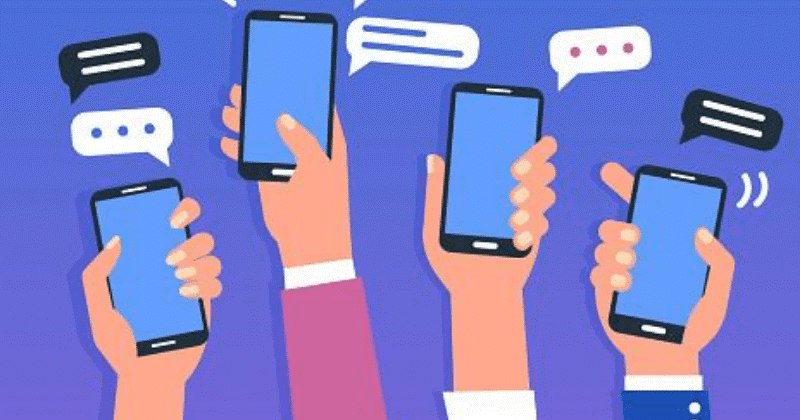 How SMS Marketing Works
To level, you know what SMS marketing is. To understand how it works, we'll define the three critical terms; keyword, shortcode, and auto-reply.
Keyword
A keyword is a word or phrase that is unique to your business. So the first thing you need to get started with SMS marketing is a word or phrase that separates your real estate business from others.
For example, let's say your agency is called Diamond Properties. Your keyword might be something like Diamond, Property, or DL.
Customers use your keyword to subscribe to your text marketing campaigns. They do so by texting your keyword to your shortcode. Also, that means for you to grow your list of subscribers faster, your keyword must be simple and easy to remember without spelling errors.
Now you might be asking yourself, how do I get people to subscribe to my text marketing list. Don't worry. Later in this article, you will learn how to grow your subscriber list and the best practices for scaling your real estate business with text marketing.
Shortcode
A shortcode is a 5 or 6 digit phone number specifically for business use and mass text messaging. Your keyword and shortcode work together.
For example, let's say your keyword is Property, and your shortcode is 31511. When interested leads text your keyword "Property" to "31511", they instantly receive a reply with your new listings information.
You might craft an instant reply message that provides more property information with a link to your current listings, ask them to reply, call, or book an appointment as well. It all depends on your primary goal.
Auto-Reply
An auto-reply is an instant or the automated text message that your leads get after sending your business keyword to your shortcode. As a real estate agent, your goal is to generate leads.
Text marketing connects you with highly interested leads.
When someone texts the keyword to a shortcode, after receiving an auto-reply, they could call, book an appointment, or visit the link to see your current listings. Whatever action they take, they are hot leads.
It means with good, follow up text campaigns, you might close the deal in less than 60 days.
So text marketing is the easiest way to generate and qualify leads.
Why Text Marketing For Real Estate Is A Game-Changer
It's instant. Text messages are sent and received within a few seconds. Research notes that people read 95% of text messages within 5 minutes, and 22% of text messages with valuable information are forwarded to family and friends as well. That's a goldmine for your real estate business to grow its customer base.
It's affordable and cost-effective. At just a few pennies, you can share useful information and get a business opportunity within seconds. The ROI is insane because you only market to highly targeted people, your list subscribers.
Unlike email, text messages are short, more accessible, easy to consume, and people are likely to take action instantly. It is a no-brainer for sending alerts about your new listings and generating mobile leads.
It's convenient. Text messages are handy both for subscribers and your real estate business. We all need a home, and we are always looking for better places to live. But the truth, people don't like jumping through hoops for listing information. Keeping that in mind, SMS gives on-point information without long stories.
It's a mass communication and brand awareness tool. Everyone who owns a cell phone can receive a text message. Text marketing is a great tool to spread your brand message. It allows you to communicate with thousands of subscribers within a few seconds. The average American looks at their cell phone at least 150 times a day.
How To Get Started With Real Estate Text Marketing
At first, the text marketing concept looked so complicated. But now, you've realized it is doable because it is simple and requires less time setup.
When compared to other marketing methods, the learning curve for SMS marketing is short.
Now that you know what it is and how it works. Let's look at the steps to get started.
These steps draw from the three key terms.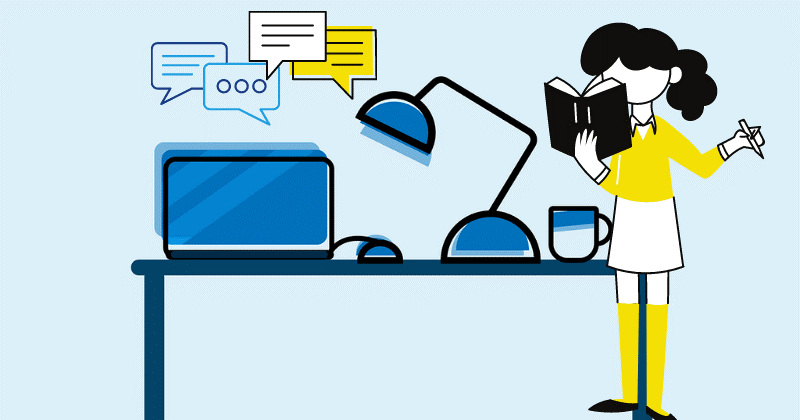 Step #1. Reserve Your Keyword
As a real estate business, you may want to reserve multiple keywords for different properties. With various keywords, you can customize your text message for a property in a specific location.
If applicable, create keywords for every property. It could be property1X, property2X, property3X, and so on. Also, keep your keywords as generic as possible so you can reuse them once the property is off-market.
Step #2. Get The Shortcode And Set Your Auto-Reply
As defined, a shortcode is a 5 or 6 digit phone number for your business.  Auto-reply is the automated message subscribers receive after they opt-in to your list.
At this point, craft your text message. Be creative and professional. Your instant reply might build or break your first impression.
If applicable, include the confirmation of their subscription to your marketing list.
Also, let subscribers know how they can opt-out. Instant replies with listings information should get right on point. Give people the most relevant information.
Step #3. Grow Your Subscriber List
Promote your keyword and shortcode on and offline. Below are some of the ways to promote your text marketing tool.
Use real estate text riders to promote your opt-in campaign. Real estate text riders are signs placed in a yard or a place equally visible outside the property that is for sale. Text riders make it super easy for people looking for homes in an area to quickly opt-in and get more information about the property that they see right there.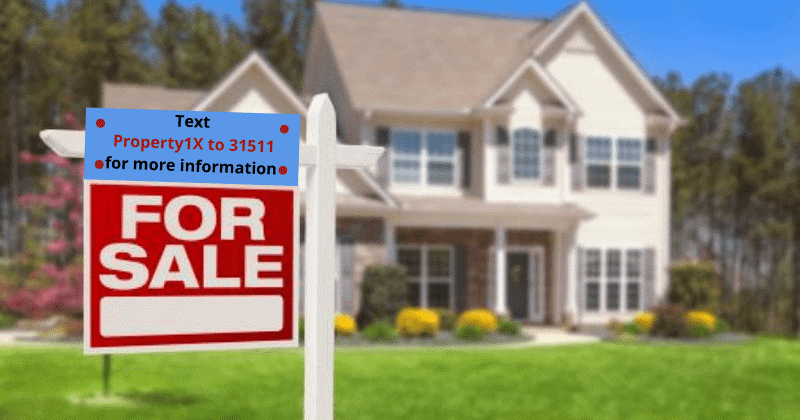 Run online contests and provide valuable incentives. For example, run a giveaway contest on social media platforms like Facebook, Twitter, Instagram, and other platforms. Reward winners who join your list with gift cards, free home buyer guides, reports, and so on.
Insert sign up widget on your website and landing pages. The more your list grows, the more your campaigns become powerful and effective.
Engage your clients face-to-face and ask them to sign up for your text updates.
As you grow your list, keep the conversation going with your subscribers. Engage them regularly with valuable information so that your list doesn't run cold. While running your real estate text marketing campaigns, keep your messages on point, be conversational, provide the most relevant information, and have a clear call to action.
Step #4. Update Your List Information
Always update your listings information to match current listings. That's especially when using multiple keywords. Sending a text message with the wrong information to a potential client is what you want to avoid at all costs. Sending a text message with incorrect listing information to potential clients might be a huge missed opportunity.
Step #5. Measure Your Text Marketing Success
Keep track of your text marketing for real estate campaigns. Look at the growth rate and pay attention to the campaigns that give you quality leads.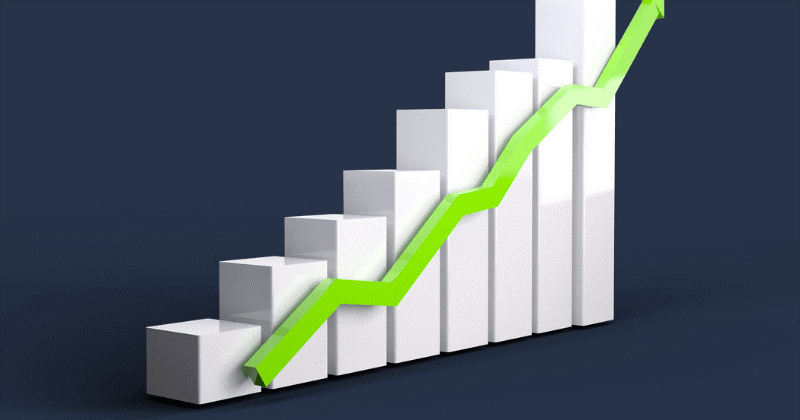 Compare your growth rate to the churn rate. The growth rate is the number of new subscribers joining your list. Churn rate is the number of subscribers opting out.
2 Simple Text Marketing Campaign Templates For Real Estate
Template #1. Text Marketing Campaign Opt-in
Collect leads and qualify them instantly. Collect useful data from subscribers, name, email, budget, and city. Put your subscribers in the groups based on data collected from them. Send text message campaigns with valuable information that targets their specific interest and budget.
Keyword: Property1
Auto-reply 1: Thank you for opting-in! We will send you updates about the amazing properties you are interested in. Customize your preferences: bit.ly/8vxt94. Reply with your [insert type of data you want to collect like name/budget/city]
[The reply triggers the next auto-reply]
Auto-reply 2: Okay cool. If you want updates delivered to your email, please share your email address now.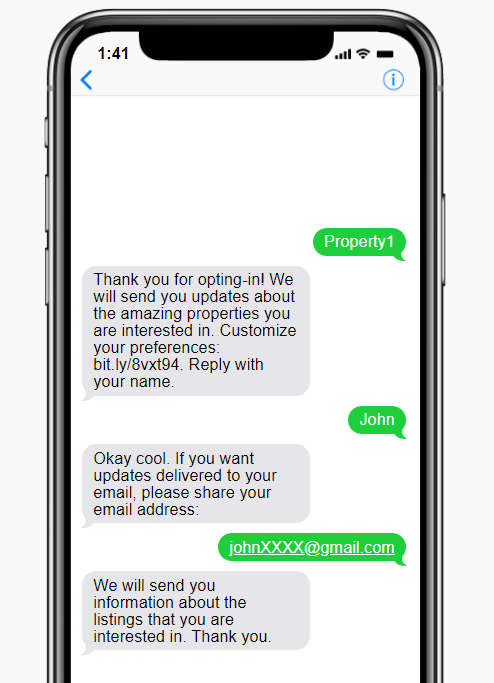 You can have multiple or single auto-reply that provides valuable information to the lead, and at the same collect useful information as well. The collected data is crucial for your follow up campaigns.
Template #2. Specific Property
For a specific property, use a keyword particular to that property. The auto-reply should provide listing information, the property address, size, price, contact information, and a call to action.
Keyword: Property1X
Auto-replay: Thank you for inquiring about the property on 427 West Parkland! This is a 3 bedroom, 2 bath home with a built-in two-door garage. Priced at $400,000. Schedule your viewing appointment today: bit.ly/8vxt94.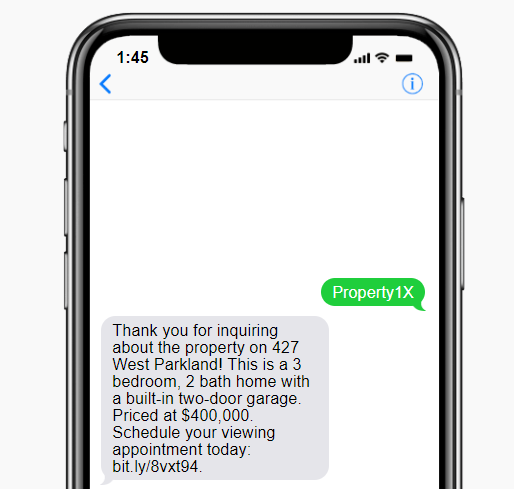 You can model these two simple templates or come up with something new. All you have to do is define your goal for the campaign and match it with the subscriber's needs.
Best Practices For Real Estate Text Marketing
SMS marketing can be a powerful tool for your real estate business as long as you comply with the Telephone Consumers Protection Act. The laws vary from country to country. As a business, you may not want to find yourself in unnecessary privacy lawsuits.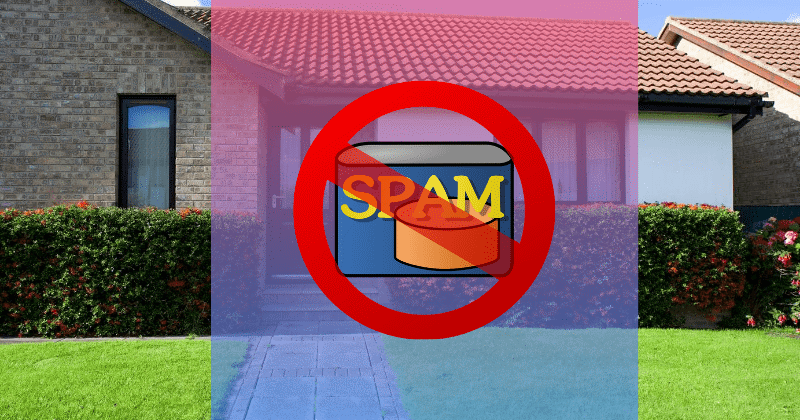 Avoid sending spam messages at all costs. Spam is a popular term for unwanted emails and text messages. For real estate text marketing, it involves sending unwanted/unsolicited messages to people who never signed up to your list. Unlike spam emails, SMS marketing laws are more strict. There heft fines and penalties associated with spam text. It can cost you up to 250 M or more.
Conclusion
As we wrap up text marketing for real estate, it's evident that when done right, text marketing is a powerful tool for scaling a real estate business. Considering everyone needs a place to live and can receive text messages, then text marketing a powerful channel to reach people instantly.
Pick up text marketing for real estate and move with it to the next level.
Share your company updates, promote new listings and special offers like crazy. Did you enjoy reading this article? Well, learn how to scale your real estate business farther with social media for real estate as well.
Thank you for reading to the end. Cheers!