Businesses are now collaborating with popular social content creators to gain more value for their offerings. Indeed, statistics by eMarketer show that about 30% of retailers in North America use micro-influencers while another 28% use paid celebrity influencers to engage with their target market. This spending will continue to increase annually.
Since many young consumers follow recommendations from influencers to make buy decisions, retailers must understand how to use influencer marketing to attract new shoppers and create buzz around their brand and product offering.
What does influencer marketing mean?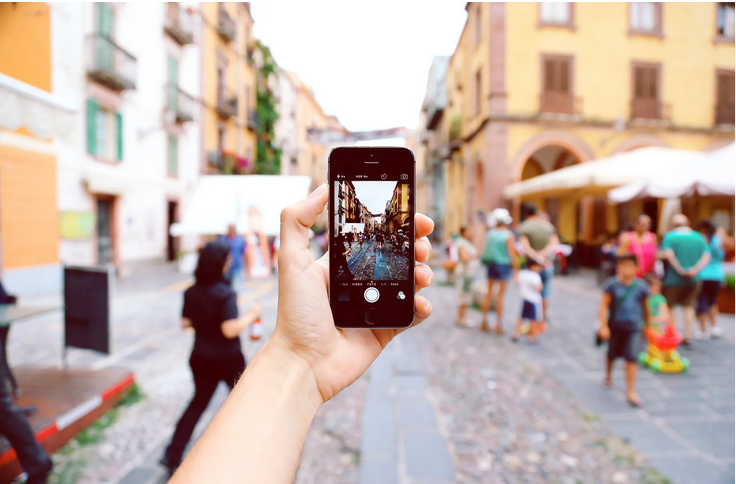 An SM influencer is someone who uses social media channels to wield influence. Influencers create engaging, original content to increase engagement, develop trust, and tune your target audience towards brand followers and buyers.
Influencer marketing is the use of product mentions and endorsements from influencers (people with a huge, dedicated following often viewed as experts in their niche). Companies ride on the high level of trust that these influencers have with their followers to gain positive recommendations. These referrals serve as social proof that your brand is valuable, trustworthy, useful, and worth buying by potential customers.
What are the benefits of influencer marketing?
The value of influencer marketing has become widespread across Instagram, YouTube, TikTok, and Snapchat. In fact, as of 2019, 65% of marketers had planned to expand their influencer marketing budgets, mainly due to 2 reasons:
●      Improved engagement & conversions
Influencer marketing is considered effective by many companies because it creates brand awareness (social reach, engagement, web traffic, and media mentions) and direct response (lead conversions, signups, conversion value, and click-through rate).
At a time when many people are using ad blockers to avoid advertisements, it's even harder for brands to reach customers. Indeed, Forbes' findings indicate that only 1% of Millenials trust advertisements, yet 33% rely on blog reviews to make buy decisions. Another 40% of consumers have reported that they bought products after seeing Twitter, YouTube, or Instagram influencers use them.
These statistics indicate the value social media influencers could bring to your brand.
●      Monetary returns
What are the financial benefits of using influencer marketing campaigns?
According to a report by Mediakix, 89% of brands say the return on investment (ROI) from using influencer marketing is equal to or better than other channels, such as networking.
Even better, influencer marketing earns companies 11X higher ROI compared to paid media, such as AdWords. Brands stand to reap only about $2 for every $1 spent on AdWords, yet they can gain $11.69 in earned media value (EMV) per $1 spend on influencer marketing.
Now that you understand the reasons you must invest in influencer marketing, let's have a look at a strategy to successfully implement this approach.
Influencer marketing strategy
To hack influencer marketing, you must have a program for deliberate planning and targeting. Getting started and realizing strategic success requires more than sending random free things to your friends and acquaintances.
1.    Find qualified paid social media influencers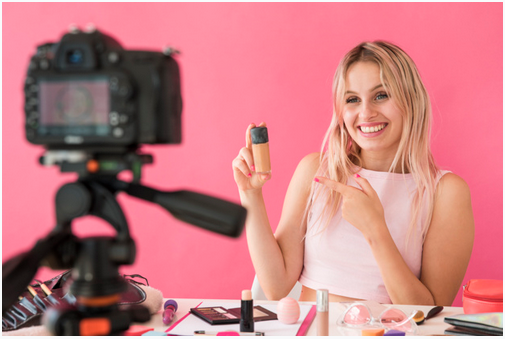 To start you off, identify a network to focus on – understand the demographics of your target network or the industry you are operating in.
For instance, influencer marketing on Instagram and YouTube blends well with beauty and fashion brands, while video games trend best on Twitch.
As you conduct research, determine the type of influencers you would like to target – your budget should vary according to the number of followers the influencer has. You can go for the highest rank, mega-influencers (with more than 1 million followers), macro-influencers (between 100,000 and 1 million followers), micro-influencers (1,000 to 100,000 followers), or nano-influencers (less than 1,000 followers).
The fees you pay for these influencers will vary on their focus. Some micro-influencers work independently and accept a few products and topics while others operate through an agency or network. On the other hand, mega-influencers work on a budget; hence, they would require more pay.
When assessing the expected ROI from an influencer marketing campaign, you can weigh between the costs and benefits of using another mode of digital marketing strategy, such as online videos or Google AdWords.
Research is crucial to determining the returns to expect from your influencer marketing approach, the target audience to focus on, and the type of influencer to use.
2.    Create a marketing budget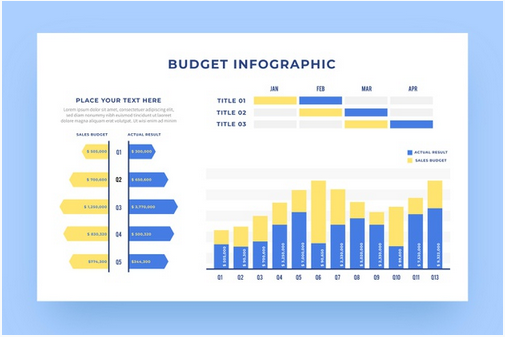 Once you settle on what to pay your influencers, you need to develop a plan, execute, and review your marketing strategy.
Ensure to monitor and follow up on your influencers' commitments to post content and create calls to action (CTAs). You should also keep checking that the influencer uses the correct tags, work with them to build a trustworthy relationship, and determine which elements of your marketing strategy work and which ones don't.
Depending on your budget, you can also allocate funds to establish a formal ambassador program. This approach can drive more brand awareness as consumers have a chance to understand how a given product works and its benefits.
3.    Develop strategic marketing messages & goals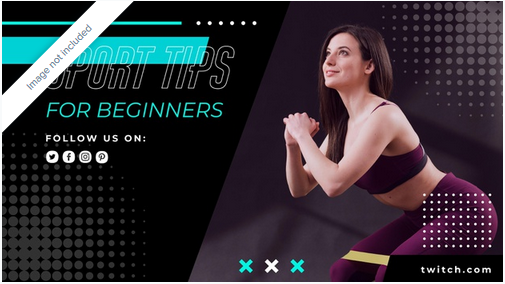 To create an influencer marketing strategy, you must design a schedule for content delivery. Decide on whether to post content monthly, quarterly, or biannually.
You should also consider integrating your product release and PR schedules with your influencer marketing campaign. The messages the influencer posts should align with the structure of your campaign.
To ensure you achieve strategic goals of brand awareness and increased sales, start by setting sub-goals. These targets may include an increased customer base across a younger audience, expansion into new markets using a new product or service, or conversations with consumers about your brand values.
By using influencers, you stand to benefit from a more targeted audience for your products, hence, positive engagement and lead conversions.
4.     Contact identified influencers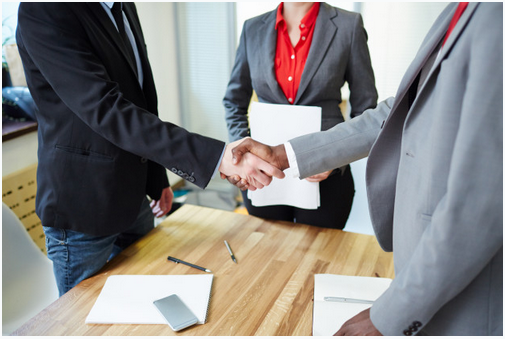 Now that you have performed research and have created a budget and content delivery schedule, it's time to reach out to the right influencers.
You can find influencers either organically, by subscribing to a platform or engaging an agency. Tools, such as Twitter analytics, can also help you identify the best influencers to promote your campaigns.
There are many ways to contact your identified influencers, including sending them a direct message (for micro-influencers) or engaging their agencies (for mega-influencers). More established marketers list down contacts and website links for their managers or brand partners in their bio.
Ensure to develop a smooth and trustworthy work relationship with influencers by sharing adequate information about your brand. Following the Fyre Festival fiasco, many digital marketing influencers are also screening their clients to vet their background. Clients should do the same when selecting influencers.
If you're running an influencer marketing campaign on Instagram, ensure to communicate what you expect to gain from the campaign and how the marketer will benefit.
5.    Measure results & Review goals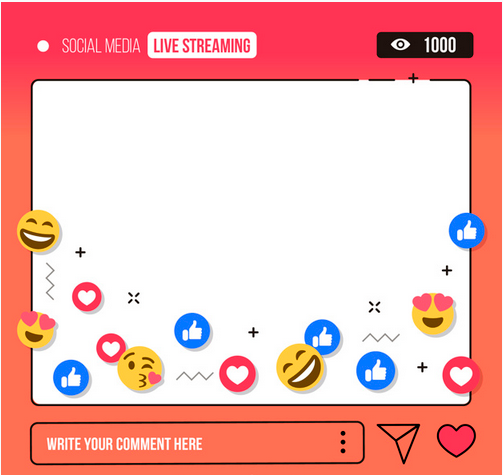 Likes, comments, and followers are not the only metrics used to measure the effectiveness of an influencer marketing strategy.
You can also use other metrics like the return on investment (ROI) or UTM parameters. The latter helps you measure the campaign's volume of engagement and to track the visitors the influencer attracts to your website.
UTM works through a coding system (such as an influencer-specific discount code), enabling you to view results and obtain the effect of the influencer campaign on your returns. You can also request for a detailed performance report from the influencer, showing their posts' reach and engagement levels.
To get more objective and reliable results, consider using tools like the Sprout Smart Inbox, which enables you to see mentions of specific Twitter keywords. This technique will also make it easy to create a specific hashtag to understand what your influencers' followers are talking about.
Use the campaign's results to adjust your influencer marketing strategy to fit your goals.
Conclusion
Influencer marketing on social media is evolving over time, and brands are increasingly recognizing its importance in creating brand awareness, direct audience-response, and improved ROI. Collaborating with SM content creators takes more than sending random messages to influencers.
This is the reason this post outlines the steps to follow in creating a successful influencer marketing strategy. Key among these ideas include identifying qualified social media influencers, creating a marketing budget, developing marketing solutions and goals, and contacting the influencers. Lastly, you should measure results from your marketing campaign and review them to ensure they fit into your strategic goals.
Remember, people don't buy products and services. They buy benefits, stories, and relations.